The Adventure Starts Here "A week of camp life is worth six months of theoretical teaching in the meeting room."
It's almost time for us to have a break for the Summer! We've had a great year with our Beavers and Cubs learning about First Aid, Hiking, Pioneering, Mining, Fires and much more! We'll be in touch with parents later in the summer about starting another year of adventure in September! To add your child to the waiting list see our Registration page.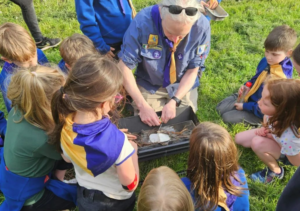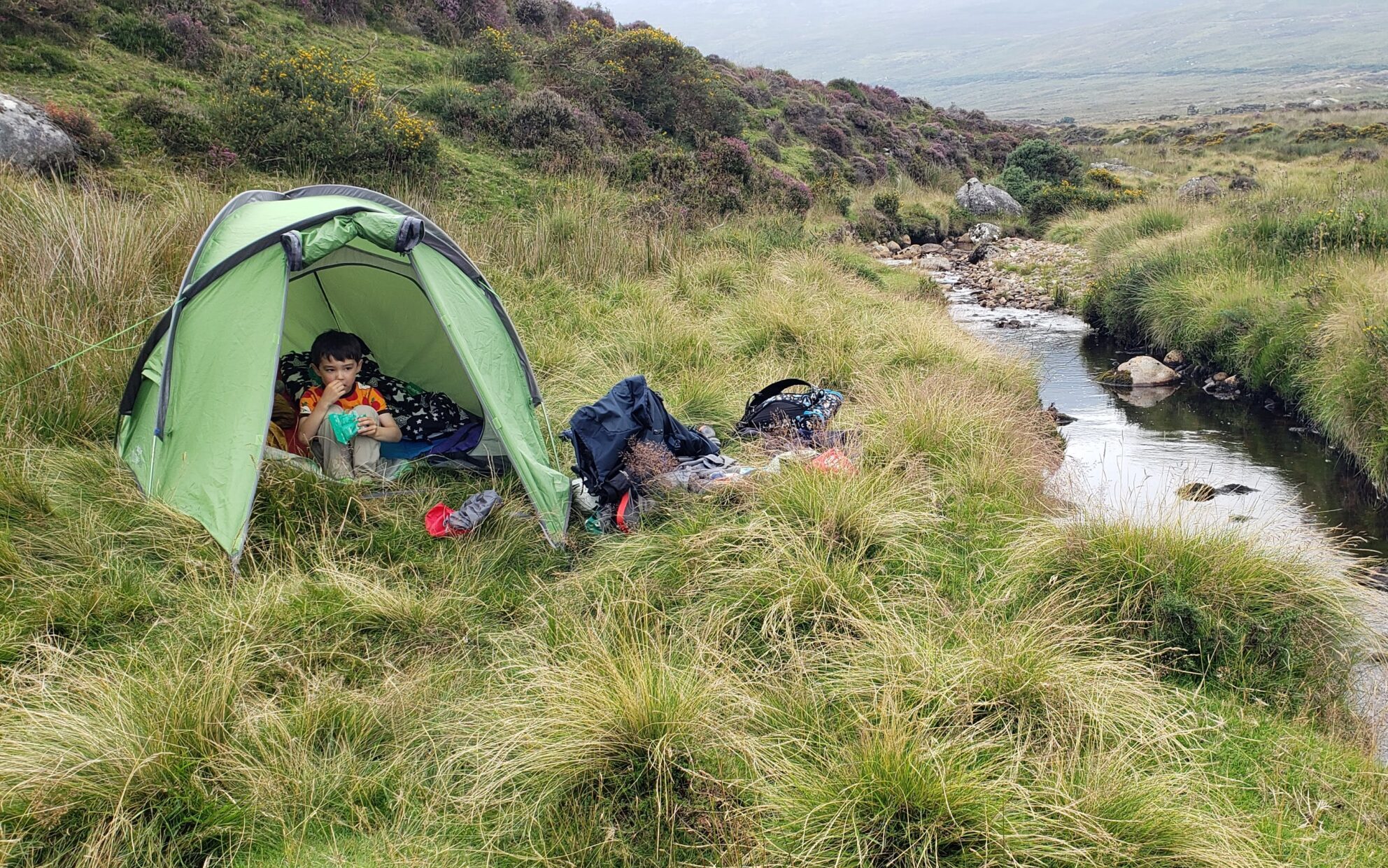 Beavers
For Boys and Girls aged 6 to 8. Beavers meet on Wednesday evening from 1800 - 1900.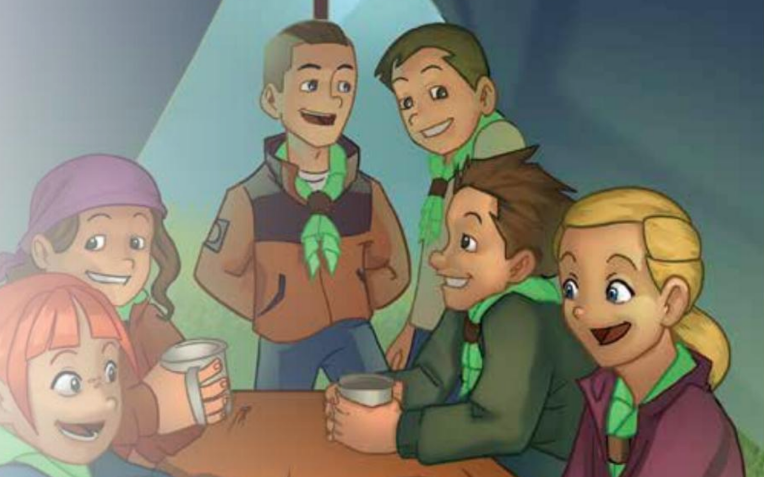 Cubs
For Boys and Girls aged 9 to 10. Cubs meet on Monday nights from 1900 - 2030.
We need Adult Volunteers to keep the group running. No experience in Scouting is necessary! Training will be provided by Scouting Ireland and you'll be working as part of a team with great supports from Scouting Ireland Support Teams.
Volunteering with the 17th Dalkey means you'll not only be improving the lives of young people but enhancing your own also. The benefits of volunteering in Scouting include making friends, learning new skills, and helping our local community flourish. You'll have the oppertunity to take part in local, national and international events. And you'll help change younf people's lives for the better.
Please get in touch!