We need Adult Volunteers to keep the group running. No experience in Scouting is necessary! Training will be provided by Scouting Ireland and you'll be working as part of a team with great supports from Scouting Ireland Support Teams. You just need to bring enthusiasm in helping young people and a love of the outdoors.
Volunteering with the 17th Dalkey means you'll not only be improving the lives of young people but enhancing your own also. The benefits of volunteering in Scouting include making friends, learning new skills, and helping our local community flourish. You'll have the oppertunity to take part in local, national and international events. And you'll help change young people's lives for the better.
Today, our Scout Groups involve over 35,000 young people and 12,000 volunteers across Ireland.
Children of active trained volunteers get priority on registration to sections.
What is involved?
The ideal commitment we are looking for is:
Commit to attending weekly section meetings during the school year. (20-30 meetings)
Attend quarterly section planning meetings.
attending outings on a weekend every 6-8 weeks (a couple of hours on a Saturday or Sunday for hikes etc.)
attend a couple of overnight camps per year
attending the required

training

(minimum one weekend). The group will cover the costs of training and annual registration fees with scouting Ireland.
complete Garda Vetting
stay with us for 3 years, so we can have some stability and experience as new people come on board. Hopefully you'll decide to stay even longer!

This is the ideal commitment. Not everyone will be able to make every meeting, but the more volunteers we have the better we can handle a week when someone can't attend.

What training is available?
Before you can work with youth members you must complete Scouting Ireland 'Being A Scouter' training. Being a Scouter, is a residential two day course for all new Programme Scouters, those with previous Scouting experience, and those who have none. Normally there will be large element of time spent in the out of doors during this course. Participants who arrive feeling they know very little about Scouting will go away with confidence, knowledge and ability; feeling a lot more "like a scout", having experienced our method, our symbolism and our principles. The participant, who has already experienced Scouting as a Youth Member, will go away with a new outlook on how to achieve our Aim, and with the confidence to deliver Scouting as a Programme Scouter.
After this you are encouraged to continue with other training to learn additional skills.
Contact us for more details.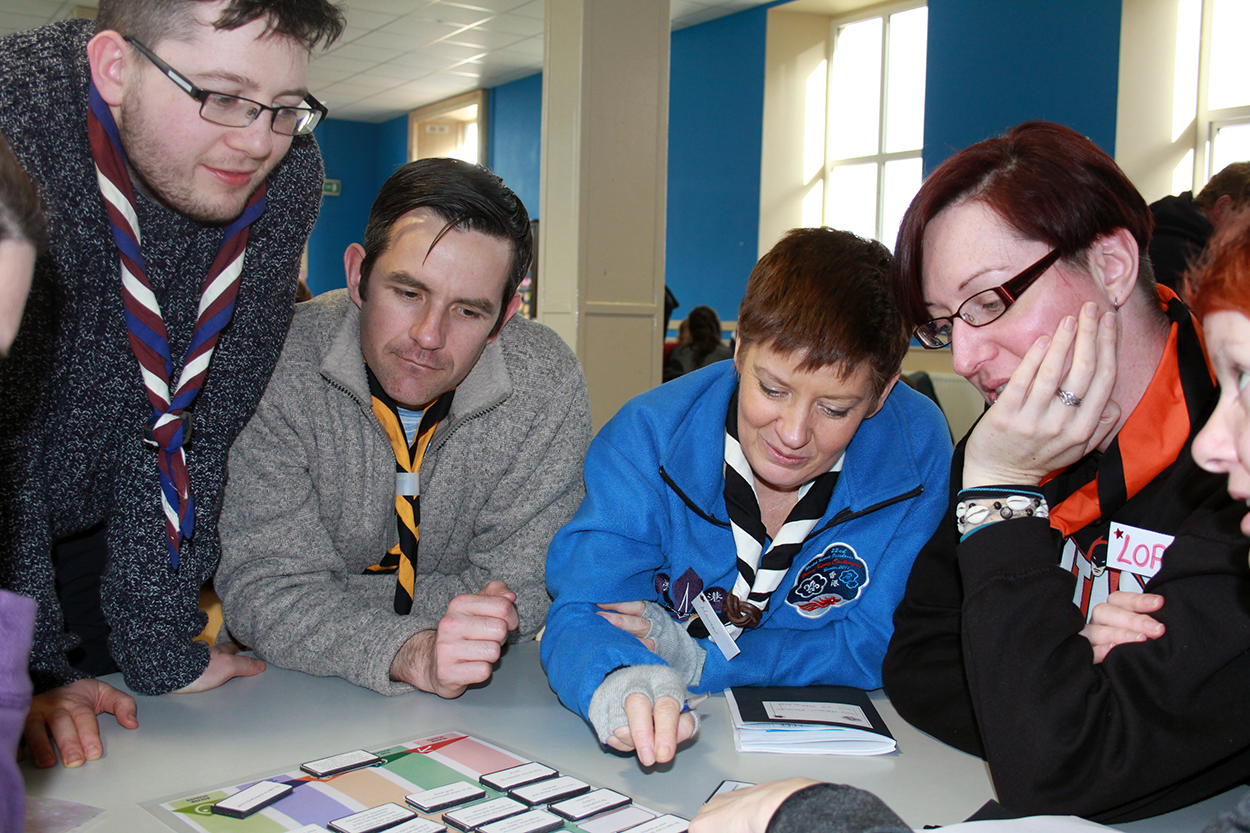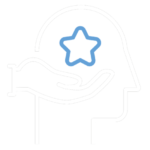 Contribute to the emotional development of young people. Our youth members have increased confidence, positivity, maturity and patience.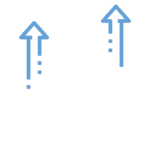 Influence the personal development of young people. Our youth members report increased teamwork, leadership, time management, independence, responsibility, respect and teaching.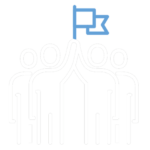 Volunteering with Scouting Ireland means being a part of our National and Global network while giving young people a chance to build better friendships and social skills.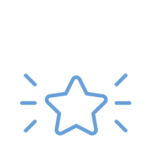 Learn and teach young people practical skills such as first aid, cooking, navigation, budgeting, problem-solving and critical thinking.